Sep 19, 2023 10:19 AM Central
Joyce Peraaho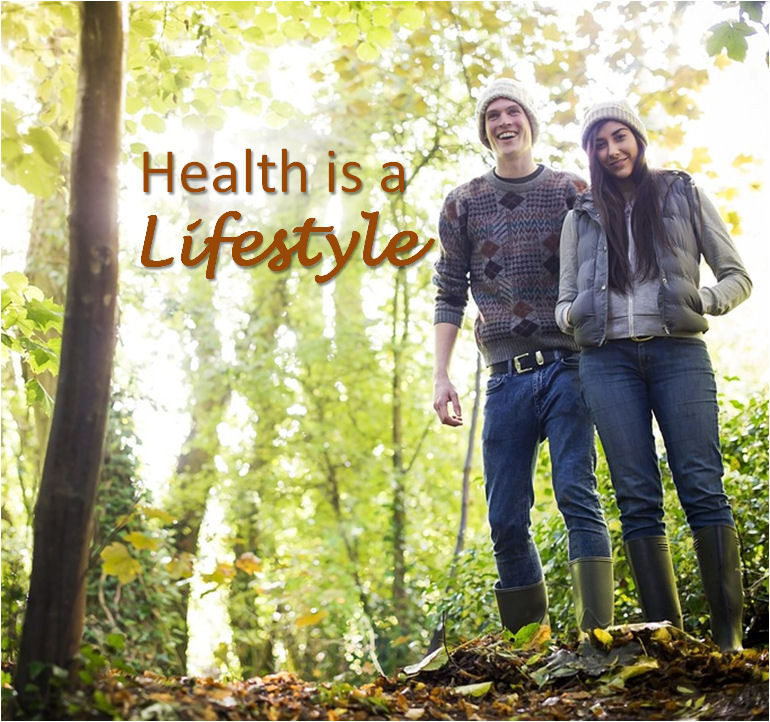 Wouldn't you agree that most people want to be healthy?
Do you also think that most people aren't as healthy as they would like to be?
Would you like to be healthier than you are today?
Over the past 40 or more years, I have worked very hard to climb out of what was a very UNHEALHY lifestyle that had me in a deep hole that I did not want to be in. As I studied and applied what I learned, it was very hard to overcome longstanding bad habits that were negatively impacting my wellness. It has been a long journey and I still have a long way to go. But I am so much better today than I was 20 years ago.
One of my passions is to help others by sharing what I have learned in order to make their wellness journey more successful. One thing I learned is that health is a lifestyle. You can't just slap an oil on your skin or take some supplement and everything is suddenly all better! It just doesn't work that way. That's why I dedicate so much energy into to educating about wellness and a healthy lifestyle.
You have to start someplace and I love helping people (you) find your starting point or to help you discover a few missing pieces to aid you in a journey you already are on. If you would like to visit with me about your healthy lifestyle, whether you want some ideas for improving your journey, or how to change directions to start that journey, I'd love to help.