Jan 24, 2023 09:00 AM Central
Joyce Peraaho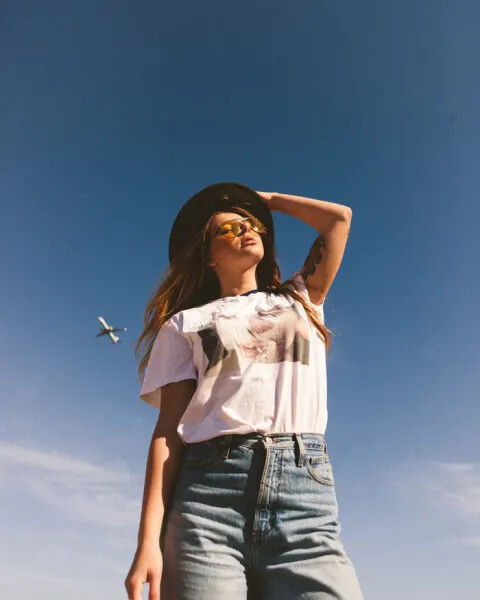 Are you planning to get away on a break from winter routines?
Traveling can be stressful. We are out of our element and usually do not have access to things we have at home. It's nice to be able to take the things we need, but how do we decide what to bring along?
I'd like to offer ideas for ways to travel light while still having flexible and healthy products that are easy to pack and use when staying in hotels, traveling by air, camping, hiking, biking, going to the beach, fishing or boating, and of course tips for traveling with children.
If you have questions, please reach out to me.
You can contact me at
Share Scents.com
~~
These statements have not been evaluated by the FDA. Information, products and/or techniques mentioned is provided for educational purposes and not intended to diagnose, treat, cure or prevent any disease. Consult with the health professionals of your choice. The decision to use, or not to use, any of this information is the sole responsibility of the reader. The author assumes no responsibility to or liability for any loss, damage or injury resulting from the use or misuse of any information provided here.