10/11/2022 11:00 AM Central
Joyce Peraaho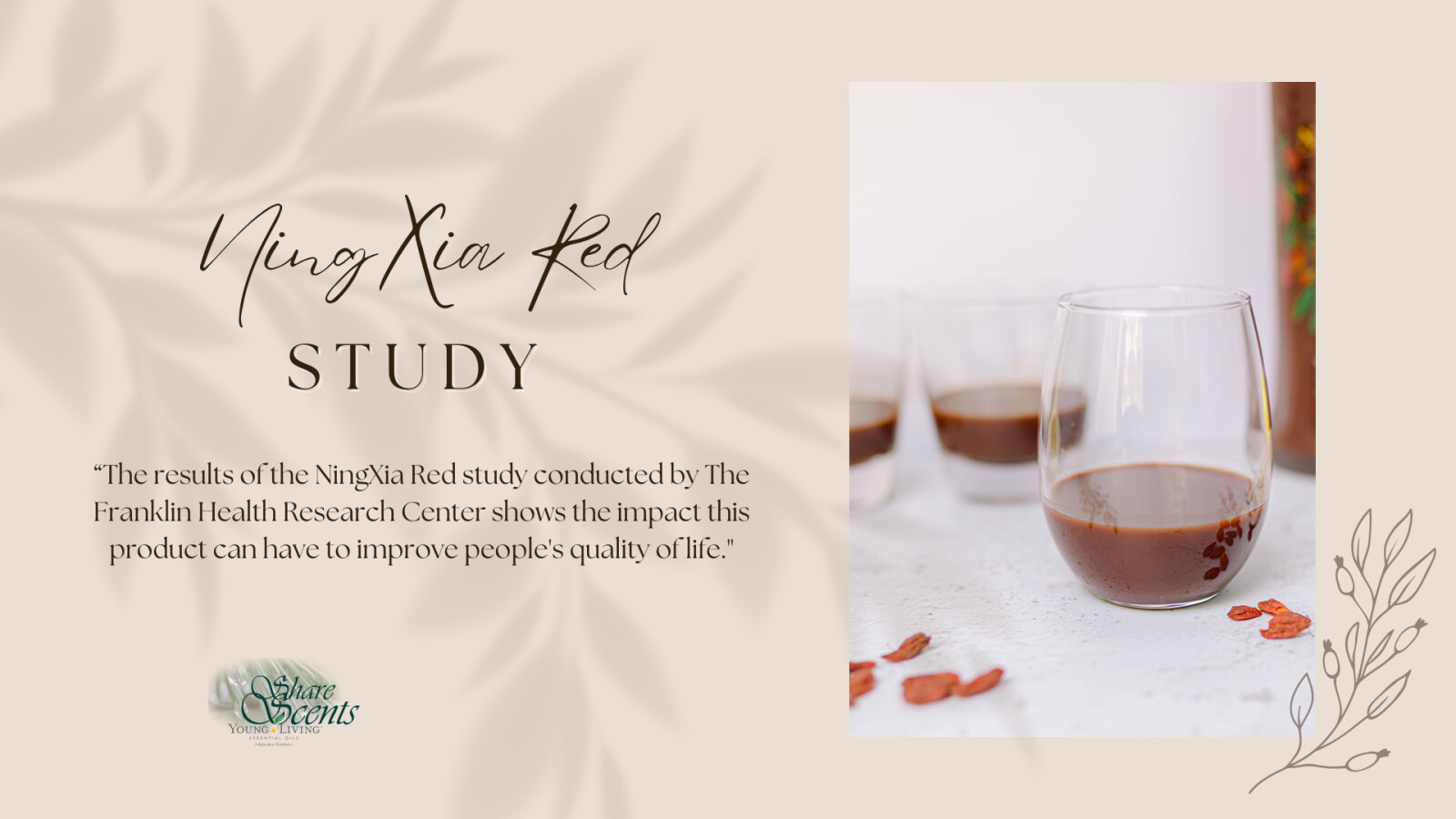 Do you ever wonder whether the products you purchase and use from Young Living have any benefits? Can this be proven scientifically?
Read more...
Are you looking for ways to eliminate harmful chemicals from your lifestyle in order to protect your wellness?
Many products are being advertised as "safe" and "all-natural", but are they really all that safe? The packages are pretty, and the labels are clever, but the more you dig, the more you find out.
Read more...
School is back in session and it can be a very exciting yet stressful time of year. New experiences, new routines, new exposures and challenges… all of it requires some major maintenance for our bodies.
As parents, we want what's best for our kids!
I've prepared a collection of tips for staying healthy in this season of life. Click
here
to access the tips and recipes I know you will love to have handy!
Back to School Wellness Guide
~~
These statements have not been evaluated by the FDA. Information, products and/or techniques mentioned is provided for educational purposes and not intended to diagnose, treat, cure or prevent any disease. Consult with the health professionals of your choice. The decision to use, or not to use, any of this information is the sole responsibility of the reader. The author assumes no responsibility to or liability for any loss, damage or injury resulting from the use or misuse of any information provided here.