Mar 7, 2023 04:20 PM Central
Joyce Peraaho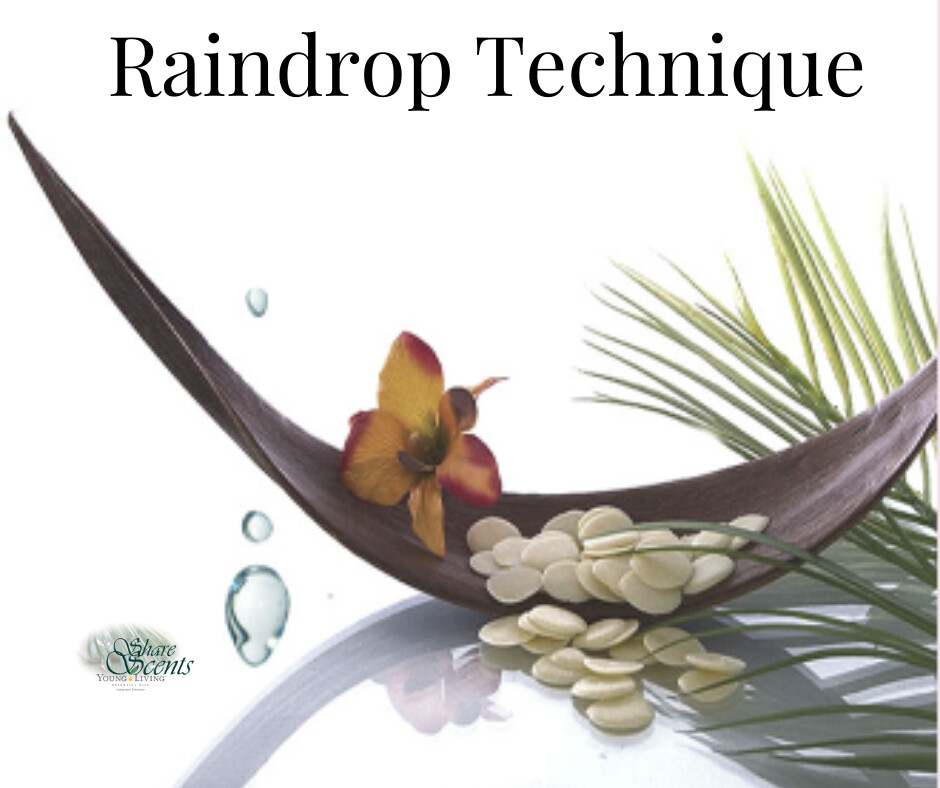 Back pain is no fun. If you live with pain, you surely understand how much it dictates your daily activities. As a preschooler I was injured in a car accident that affected my early growth and development. Then as a young adult, I slipped and fell on ice outside my home and experienced a broken back. Pain increased exponentially and I wondered if I would ever lead a normal life again. Then, one day a friend told me of something she thought might help my pain levels. I was curious but skeptical. But was desperate and decided to give it a try.
I was shocked when two days later…
I was pain free for the first time in 15 years!
I decided I had to understand what this "Raindrop" was, how it worked, and why. So I signed up to get trained in this special technique. I paid over $800 to become certified as a Raindrop technician and decided to teach anyone who wanted to learn how to do it to help their loved ones. That was nearly 20 years ago and I have lost track of how many people who have learned to love Raindrop Technique like I do!
Please understand that it was not a one-time fix for my complicated pain challenges, but it was the beginning of my love affair with Young Living Essential Oils! The oils changed my life. Two different doctors have told me over the years that without all the things I have learned and done for my overall health and wellness, I should either be confined to a wheelchair by now or else dead! Yep. DEAD!
Well, I am very much alive and have found ways to manage my pain and remain active, although at a slower pace as I age.
Are you curious to understand what Raindrop is and how It works or whether it might be something that would help you or someone you love?
If so, check out the information in these links and drop me a comment or message me privately. We can have a conversation about whether you might like Raindrop. I'm not claiming it's a cure or treatment, but I can assure you that it surely is something that I have grown to love. Maybe you will too! If nothing else, you will love how it relaxes you and leaves you feeling refreshed.