Aug 25, 2023 09:44 AM Central
Joyce Peraaho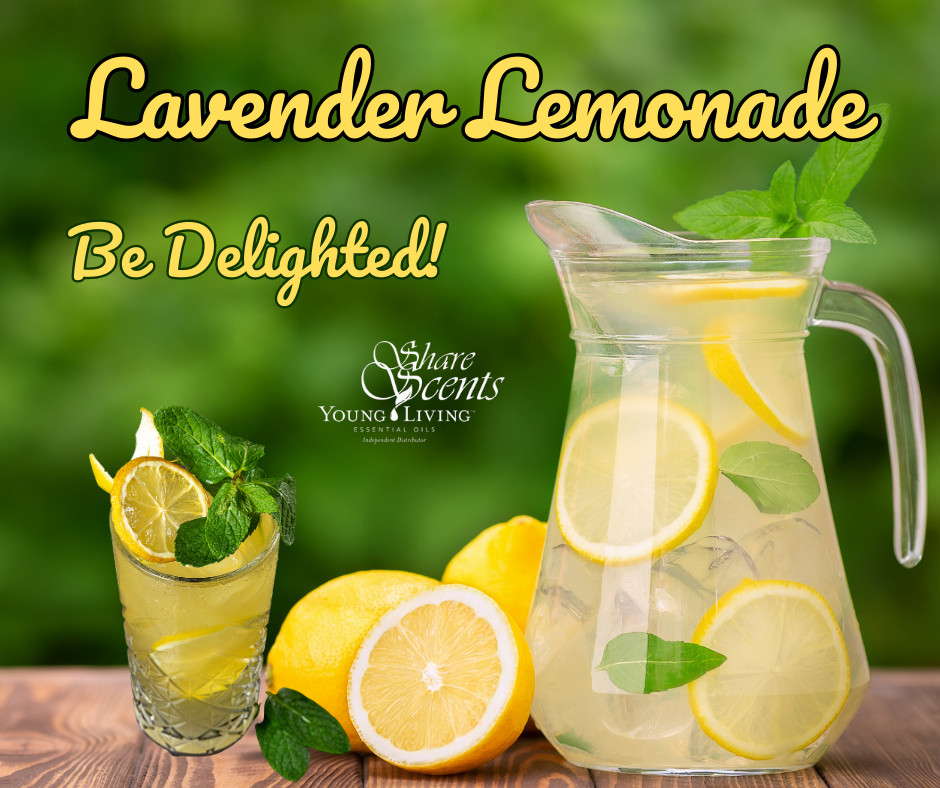 Summer is winding down fast, but we still have some hot, sunny days ahead. Do you have some fun plans ahead before the weather cools off? Lavender Lemonade is a perfect beverage to enjoy!
The first time I tasted Lavender Lemonade was on my first visit to the Young Living Lavender Farm in Mona, Utah. It was so refreshing and tasty. Later I learned the recipe and now I love to make it when I feel like having a special treat on a hot day. Wow, does that hit the spot! I enjoyed how soothing it was to my throat and how relaxed and refreshed it made me feel after being out in the heat.
I encourage you to save this recipe and pull it out when you really want a lift!
Lavender Lemonade
1 drop Lavender essential oil
7 Lemons pealed and juiced
2 Limes pealed and juiced
14 cups pure water
1/2 cup pure maple syrup or sweetener of your choice
Mix all ingredients and chill. Adjust sweetener to taste, depending on tartness of the fruit.
~~
To learn more about how to purchase Young Living products, please
visit my website
and contact me.