Dec 19, 2022 11:09 AM Central
Joyce Peraaho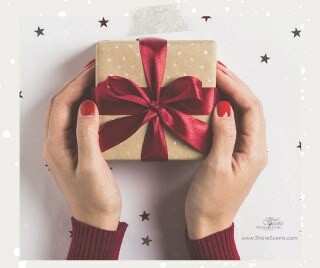 Do you LOVE the scents of the holidays? Goodies baking in the oven? Spices simmering in the cider? Peppermint hot chocolate? Bringing the freshness of the forest into the home?
I love to diffuse essential oils in my home to provide the perfect mood for my daily activities or for that perfect holiday gathering.
Here are a few recipes for diffuser blends that I know you will enjoy!
Click here to get the recipes!