Oct 9, 2023 08:33 AM Central
Joyce Peraaho
Each year Young Living reveals the winter gift catalog and I always love to see what's new! I am very excited to receive some of these special items. Take a look at all the beautiful gifts you can order now.
One that caught my eye is the Sandalwood Boswellia Firming Cream! Now is a great time to get ready for those holiday parties and find out what makes this product different!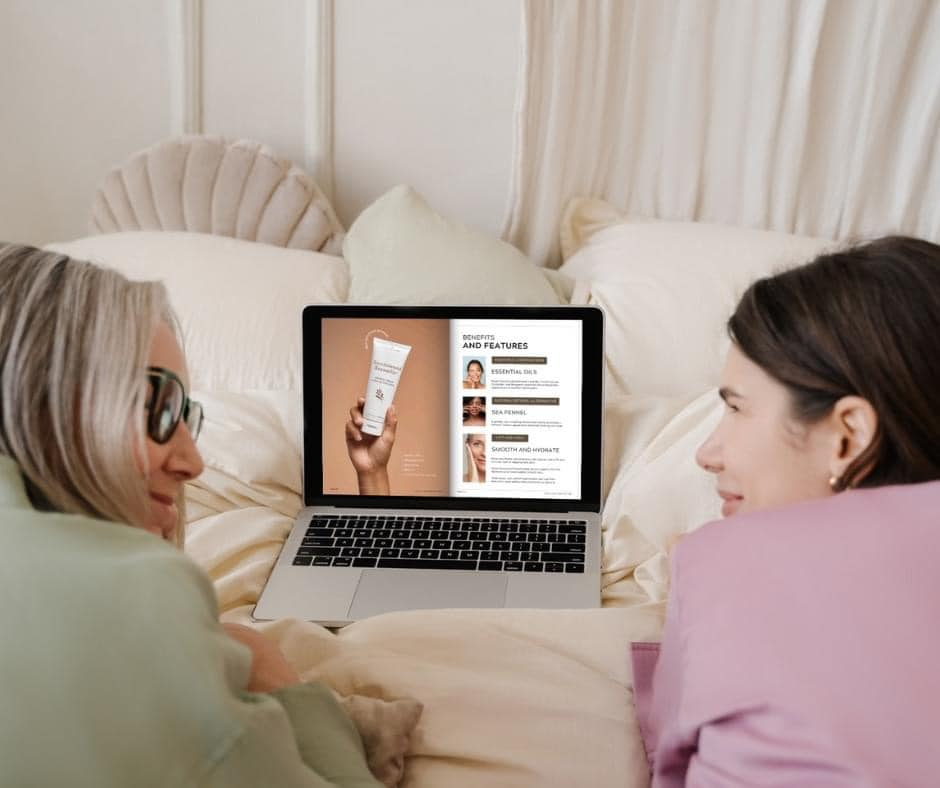 Here are some of the benefits:
- Significantly increase skin hydration instantly
- Significantly decrease horizontal neck folds after four weeks
- Result in firmer-looking skin on arms and neck after eight wee
- Significantly improve skin smoothness on neck after eight weeks
*Third-party clinical study of 30 participants between the ages of 50–75, who used Sandalwood Boswellia Firming Cream for a period of 56 consecutive days between April 11 and July 20, 2023. Results obtained using Evalux Bench® and Cutometer® instrumentation.

I'm also excited to get a pretty, new glass spray bottle for my Thieves Household Cleaner!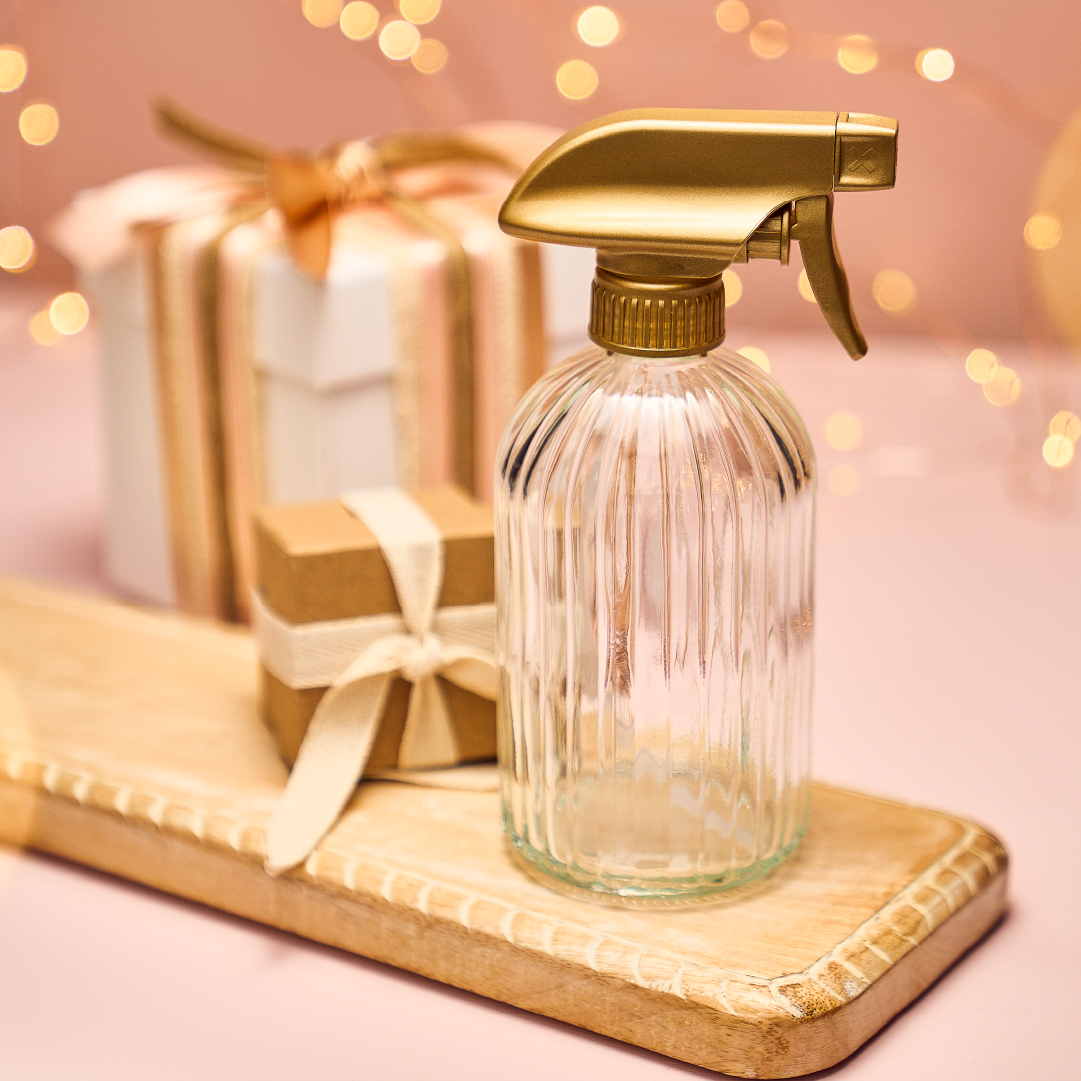 Click below to see more information about all the Whimsical Winter products: