Nov 8, 2023 02:50 PM Central
Joyce Peraaho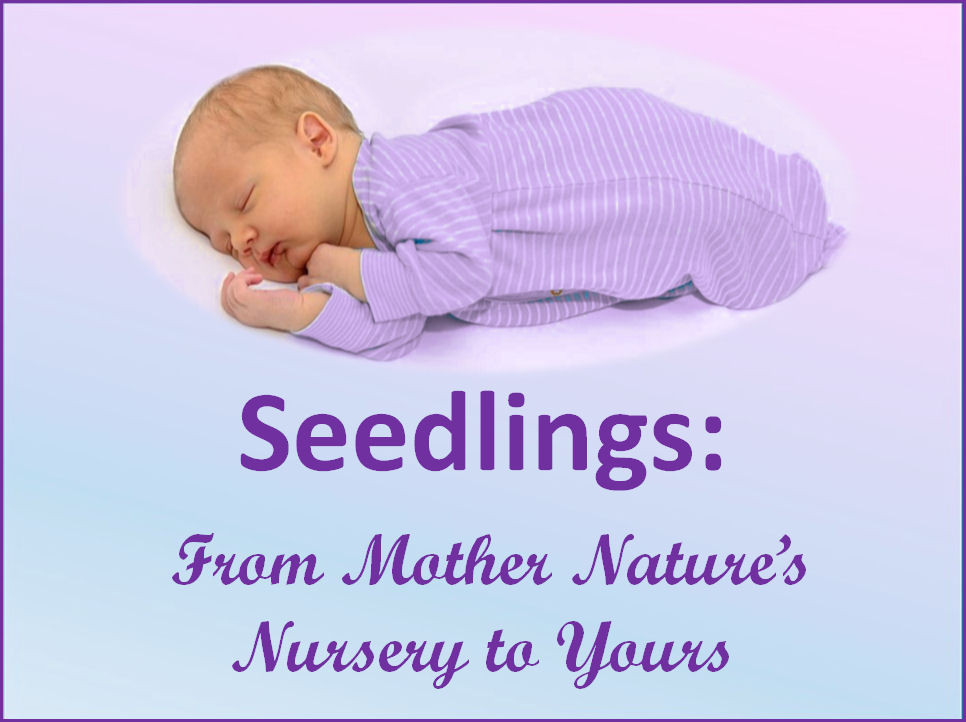 Everyone wants to provide the best care for their precious babies, right? We want to be sure we are keeping them safe, nourished and happy. We look for the best products to support them and give them the very best start in life.
Did you know this?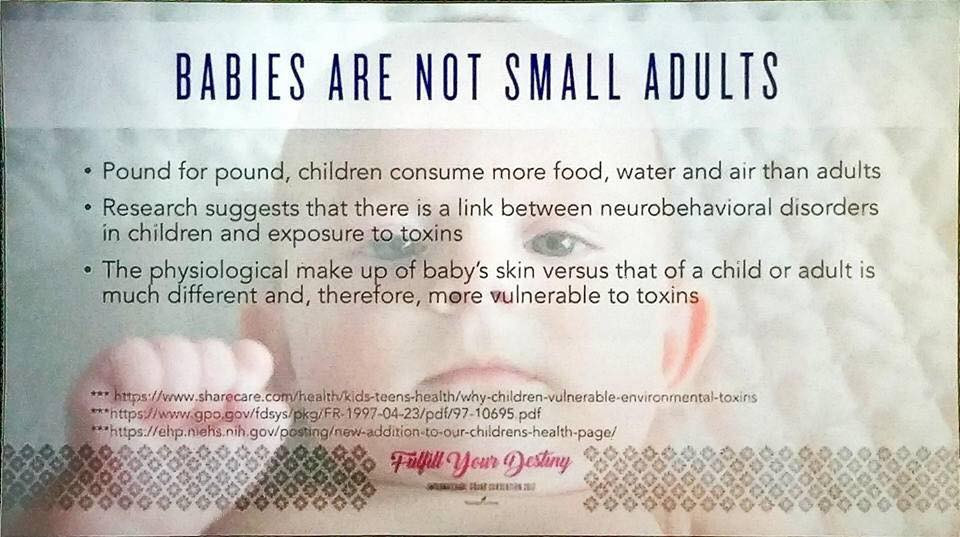 It's no surprise that Young Living has provided an entire line of products created just for infants and toddlers. And I love the name: Seedlings!
Click below to learn more about these wonderful products for babies from Young Living