Mar 20, 2023 12:23 PM Central
Joyce Peraaho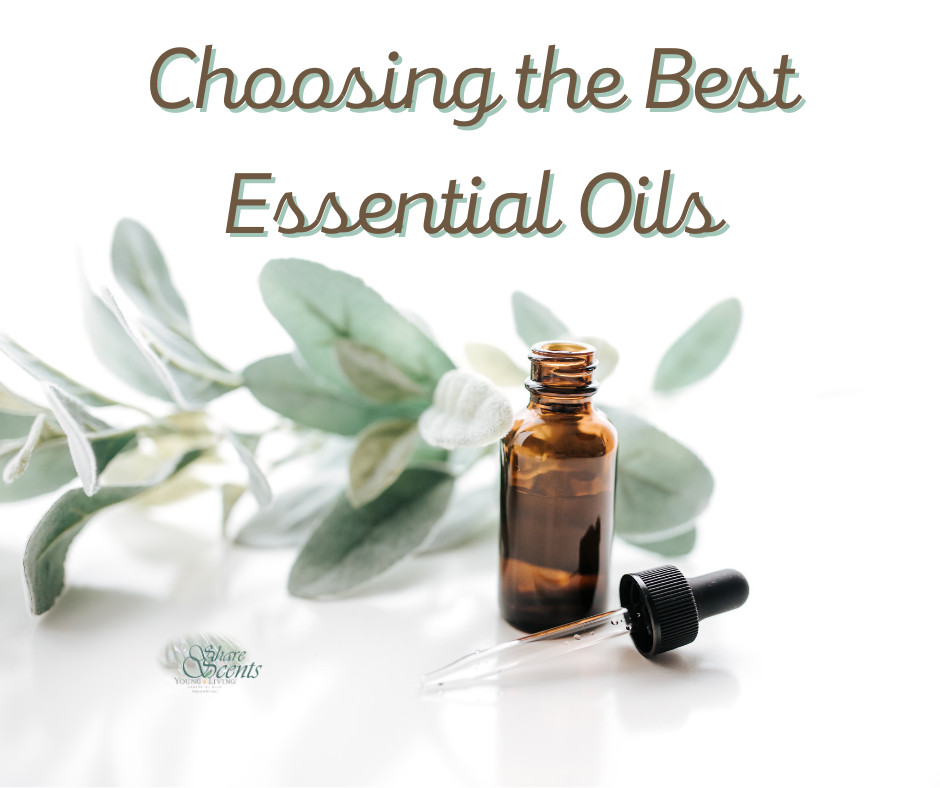 I saw a sign last week that said It's a lot easier to stay healthy than it is to get healthy.
I was already quite unhealthy by the time I decided to make it a top priority to search out natural options for my long-term vitality. I have to say it has not been an easy path to take. I wish I had started a lot sooner in my life, so I could have avoided many of the potholes in my wellness journey!
There are so many options out there these days and often we look for ways to cut corners. Budget is often a valid reason. But is it worth it to cut corners when it comes to health?
I am so thankful to have found ways to support my health in many natural ways without complicating things and making it harder for my body to stay healthy. And I am so glad I found Young Living Essential oils and keep learning keys to cleaning up my lifestyle. I have learned about the importance of purity and integrity, and trusting the company and products I am purchasing. Cheaper isn't always a wise choice.
My personal choice for the most powerful pure authentic grade essential oils Is Young Living Essential Oils. I have found this company's oils to be CONSISTENTLY effective and safe, and the integrity of the company and its executive team is the best I have ever encountered.
When your life and your health depend on it, you cannot afford to use oils whose chemistry and origins are uncertain. I have complete trust in the quality and integrity of Young Living oils. That is why I neither use nor consider any other brand.
What questions should be asking before considering any company as your source for essential oils?
Also announcing the newest class!
These statements have not been evaluated by the FDA. Information, products and/or techniques mentioned is provided for educational purposes and not intended to diagnose, treat, cure or prevent any disease. Consult with the health professionals of your choice. The decision to use, or not to use, any of this information is the sole responsibility of the reader. The author assumes no responsibility to or liability for any loss, damage or injury resulting from the use or misuse of any information provided here.