Sep 15, 2023 10:05 AM Central
Joyce Peraaho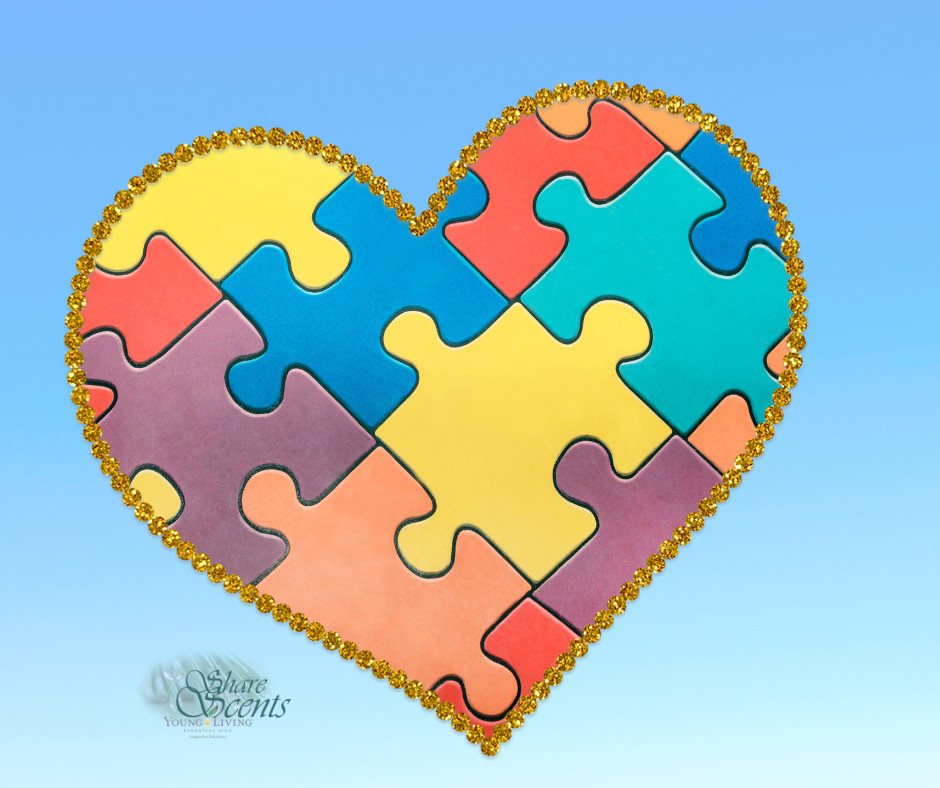 Are you ready for some much needed self-care? Let's focus on women's health and beauty.
To give you some background on why this topic is dear to my heart, let me tell you a little about myself and what led me to the place I am at today.
All my life I have wrestled with numerous health challenges. I have consulted with health professionals of all types. Sometimes I would be helped, but mostly I would actually experience major problems, some created by the treatments or medications I was receiving. Yet deep inside I held tight to the belief that there were answers someplace out there and so I continued to study and learn.
One bit of information would lead to another. As time passed, I came to believe that natural health held keys that I was looking for. And so for over 40 years I studied natural remedies and treatment methods. I learned about herbs. I learned about food. I learned about how the body is designed to function, and things that create problems for us in this journey.
I observed how I felt when I ate certain things or used certain products, and started to clean up my lifestyle. Eventually I could identify patterns and make changes that started to impact my body in positive ways. I am constantly learning new things and my journey continues.
No, I am not somebody special. I am just like you. I want to be healthy and happy and feel good about myself. Yes, I fall off the wagon many times. But I have discovered that there are lots of people just like us; people who feel there is a better way and are looking for answers. I have made many friends along the way. Will you be one of those friends and join me as we explore women's health and how it relates to skin care?
A great place to start would be to check out this special newsletter that talks about women's personal care products. You'll find some tips to pamper yourself and support your wellness journey in a healthy way!
I hope the information will help you find some
pieces to this wellness puzzle that will help you!