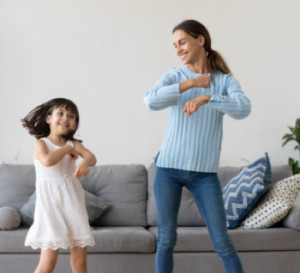 We all know that staying active is a very important key to maintaining optimal wellness, but why don't we move more on a daily basis?
Let's talk about our movements and how we need to make these serve our bodies, so we can remain healthy and strong. Choices we make for our energy source contribute more than we realize. Let's look at things like:
Setting goals
Healthy eating and snack choices
Proper hydration
Various types of activity and how they affect our health and weight management
Click here for my best tips!
For even more details, click this link:
If you have questions, please reach out to me. You can contact me at
Share Scents.com
~~
These statements have not been evaluated by the FDA. Information, products and/or techniques mentioned is provided for educational purposes and not intended to diagnose, treat, cure or prevent any disease. Consult with the health professionals of your choice. The decision to use, or not to use, any of this information is the sole responsibility of the reader. The author assumes no responsibility to or liability for any loss, damage or injury resulting from the use or misuse of any information provided here.